Greetings, my friends, and welcome to another episode of Bad News. I hope you're all holding up well during these trying times. In this episode, we'll be talking about the latest round of layoffs, which seem to be happening left, right, and center.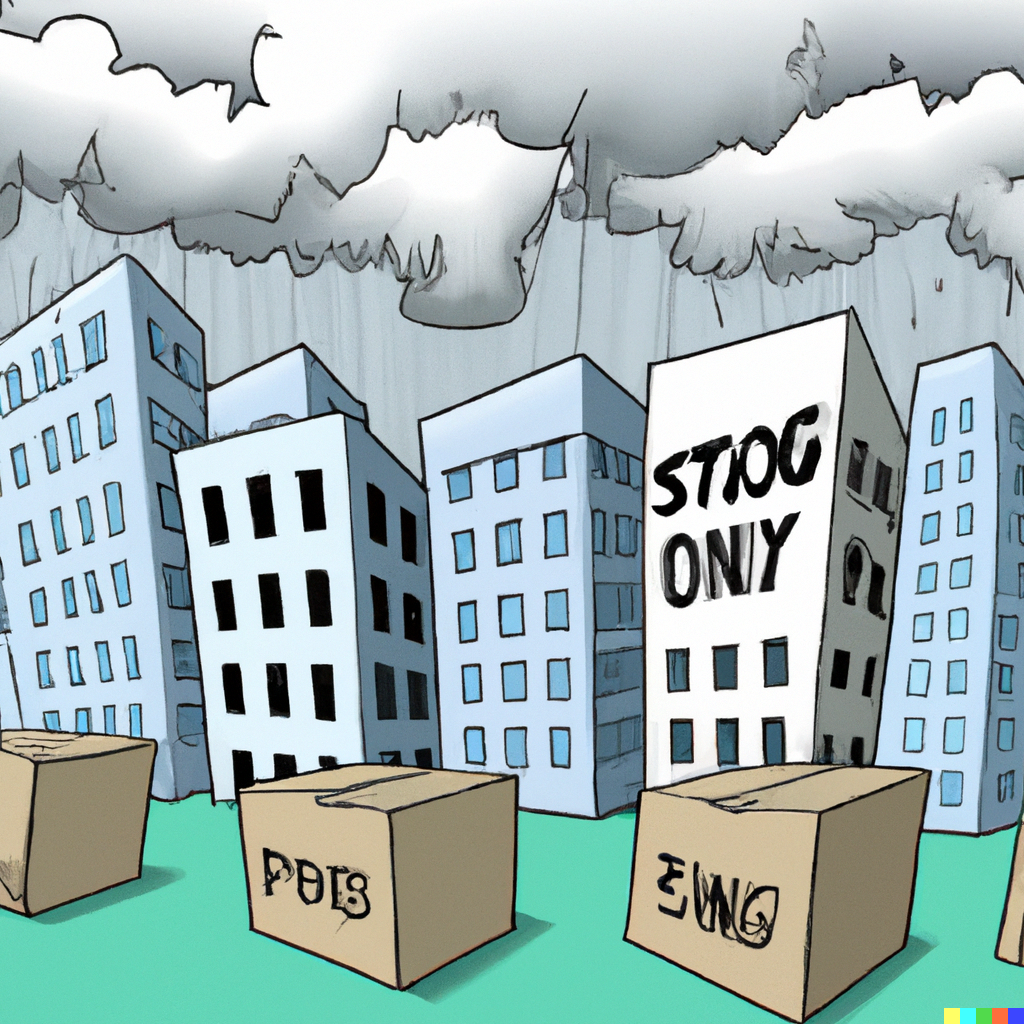 First up, we have Salesforce, the customer relationship management software company. They recently laid off 7,900 staff, which is a staggering 10% of their global workforce. I guess they're taking the "cloud" in their name a bit too literally and floating away from their employees.
But wait, there's more! On the same day, PayPal, HubSpot, and Workday all announced that they would be cutting jobs, with a combined total of over 3,000. PayPal, the digital payment company, HubSpot, the inbound marketing and sales software company, and Workday, the financial management and human resources software company, all seem to be feeling the pinch.
Next, we have FedEx, the delivery company. They're laying off 10% of their global officers and directors. I'm sure that's going to go down well with their employees.
Okta, the identity and access management company, is also feeling the effects of the current economic situation. They're cutting around 300 employees, which is roughly 5% of their workforce. It's a shame that even a company that deals with identity and access can't protect their own employees' jobs.
Last but not least, we have Pinterest, the sharing company. They're cutting 150 employees. I guess the sharing stops at the job cuts.
And finally, on a slightly more positive note, Apple went on to say that layoffs are a "last resort kind of thing" and that they would rather manage costs in other ways. Well, isn't that just great news for Apple employees.
So, there you have it, folks. Another episode of Bad News is in the books. I hope you've found this episode both entertaining and informative. Until next time, stay safe and stay employed.