Another week has passed and the bad news continue to roll in – several more tech giants have announced massive layoffs. Yes, you read that right – IBM, SAP, Intel, Spotify, and PagerDuty have all decided that they need to trim down their workforce.
But wait, there's more – one of Alphabet's major investors has stated that the company should cut even more jobs, in addition to the 12,000 cuts already announced by Google.
But don't worry, it's not all bad news! Apparently, the retail, finance, professional services, tourism, government, aviation, healthcare, and other industries are all searching for tech-savvy individuals to create their online presence.
So, if you were just let go from IBM or Google, don't fret – a bright future in the aviation or healthcare industry awaits you.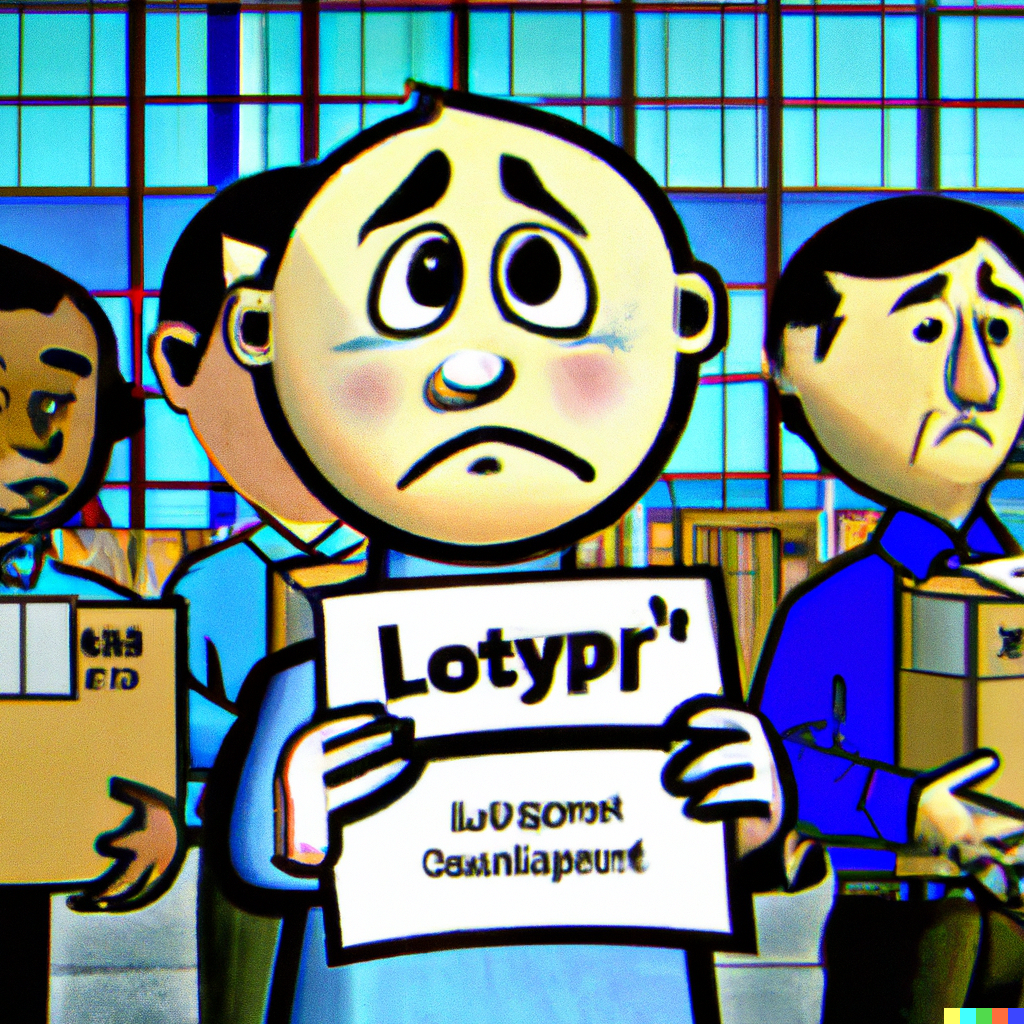 But let's be real, who wants to work in those industries when you can be a part of the exciting and stable tech industry, right?
Oh wait… It's just another day in the life of a tech worker, where job security is a thing of the past and layoffs are the new norm.
So, to all the tech workers out there, remember to keep your resume updated and your job search skills sharp. Because in the tech industry, you never know when you'll be the next one to get the axe.